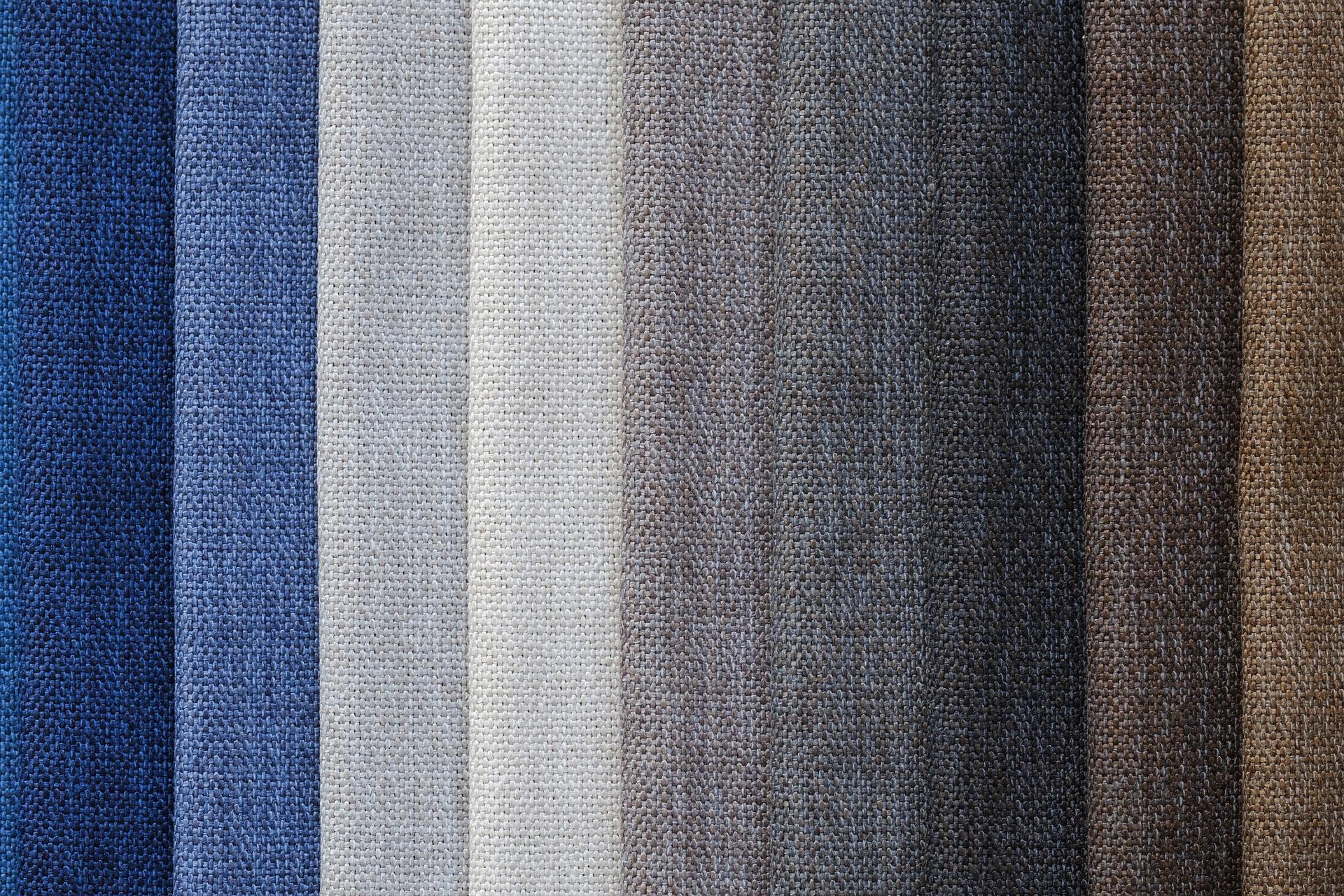 Pima cotton vs percale - Which one should you wear?
Have you been searching for luxury bedding or ultra-soft clothes? Then you may have found that the textile industry is full of different materials that may satisfy these needs in different ways and levels.
In this article, we will compare two well-known materials for bedding and clothing: Percale and Pima Cotton.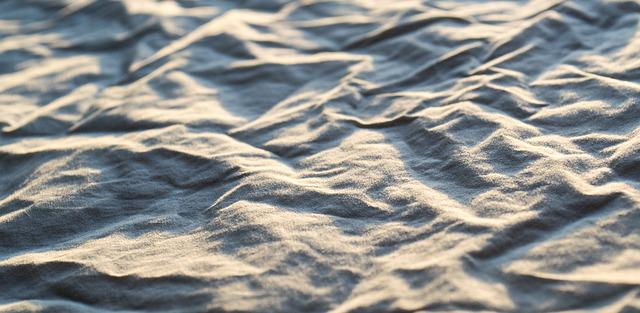 What is Pima cotton?
Pima cotton is a rare variety representing only 3% of the world's cotton production.
Pima cotton is a higher-end, ultra-soft material that has longer fiber than standard varieties. Most consumers prize Pima for its reputation for producing smooth fabric that is rich in texture, extremely durable, wrinkle-resistant, pill-resistant, and soft to the touch.
The unusual softness of Pima cotton makes it popular as a material for making luxury clothing items. Because of its absorbency and resistance to pilling, the material is also commonly used in towels and the best cotton sheets.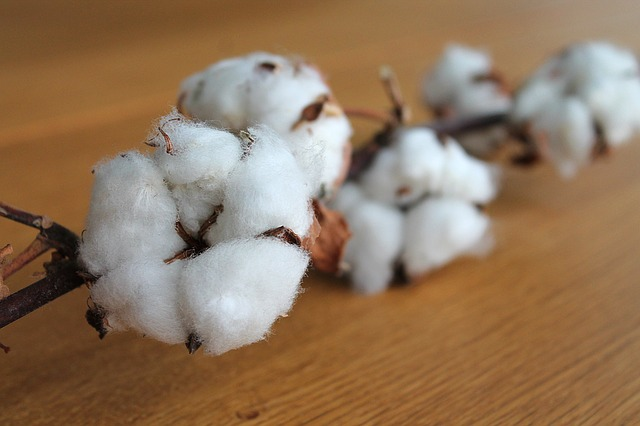 What is Percale?
Percale is a type of weave that is used to produce bedding, sheets, towels, clothing, and other materials. Percale is known for its cool crisp feeling achieved by the series of vertical and horizontal threads woven tightly together.
The term percale refers to the way the cotton is woven; percale cotton sheets have a thread count of at least 180 threads per square inch and the same number of threads lengthwise and widthwise.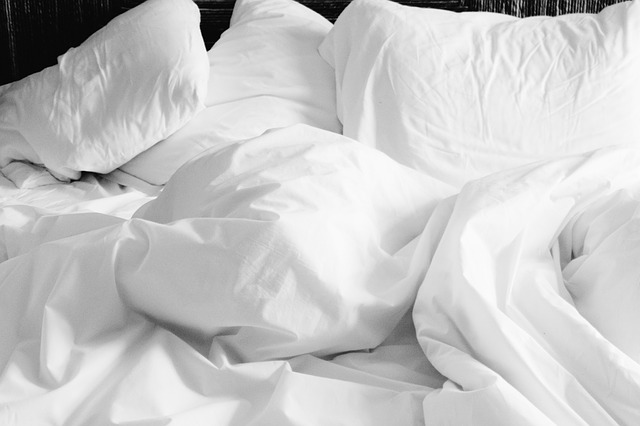 The history behind Pima Cotton
Pima cotton was originally grown on the famed Sea Islands of South Carolina in the 1790s. It is the result of cross-pollination with Egyptian varieties throughout the 19th century. Thanks to this process, American producers developed extra-long-staple cotton named Pima cotton.
This cotton, originally called American-Egyptian cotton, offered an incredibly high-quality fiber that resulted in a luxurious fabric as soft as it was strong.
It wasn't until the early 1900s that the U.S. Department of Agricultural, worked with the Pima tribe of Arizona to perfect this young crop. The USDA named the American extra-long staple variety "Pima cotton" to honor these pioneering farmers.
However, the origins of this noble cotton plant are indeed in South America. In Peru, Pima cotton is grown in the coastal valleys of Piura and Chira as it was in ancient times (about 5000 years ago).
The history behind Percale
Percale cloth was imported to France from India. It was cotton cloth. It was the third most exported fabric from Coromandel Coast after Longcloth and Salampore. It was superior and of finer quality than its peers.
Then, it was later manufactured in France and other European countries. Due to the quality tight weave Percale quickly caught the attention of textile manufacturers and has remained one of the favorite fabrics for textile manufacturers to this day.
So, which material is better?
When choosing between Percale and Pima cotton you should consider what product and attributes you are looking for.
In general, clothes made with Pima cotton fabric are easier to care for and extremely soft to the touch than wool. However, it is more expensive.
Pima cotton sheets are a good option for cold winter nights. Although, you must be careful when purchasing Pima cotton as it is often mixed with a high count of standard cotton, creating a sheet fabric that is not as soft or durable.
On the other hand, if you are looking for more affordable high-quality bedding, you should consider percale sheets. They are fade, and wrinkle resistant so if you tend to perspire at night percale will keep you cool and dry all throughout the night.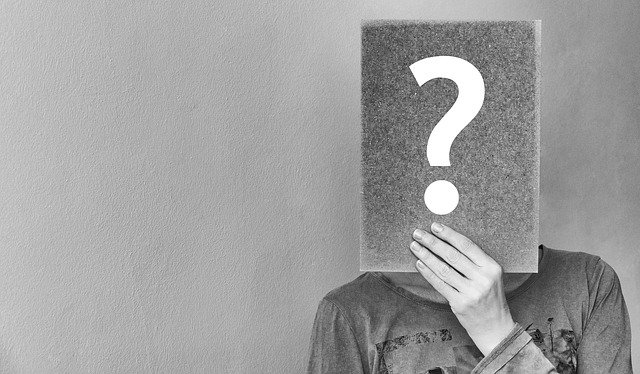 Why you should care about the material of your clothes?
Quality is king when shopping for clothing and bed sheets because, without quality, the true value of the item is little. Even though high-quality clothing generally means higher costs, quality is the most important factor when deciding what clothes to wear.
Clothes that are well-made feel better and are more luxurious than other clothes.
What about other materials like Sateen or Egyptian cotton?
You may also hear about pure Egyptian cotton sheets vs Pima cotton sheets, Sateen sheets, combed cotton or even Supima cotton fibers. We compared Pima cotton vs Egyptian cotton in another article and will sooner than later cover the other mentioned materials.
In case you are looking for high-quality cotton baby clothes, visit Lydababy's online store. We work with the best Peruvian Pima cotton in the market.