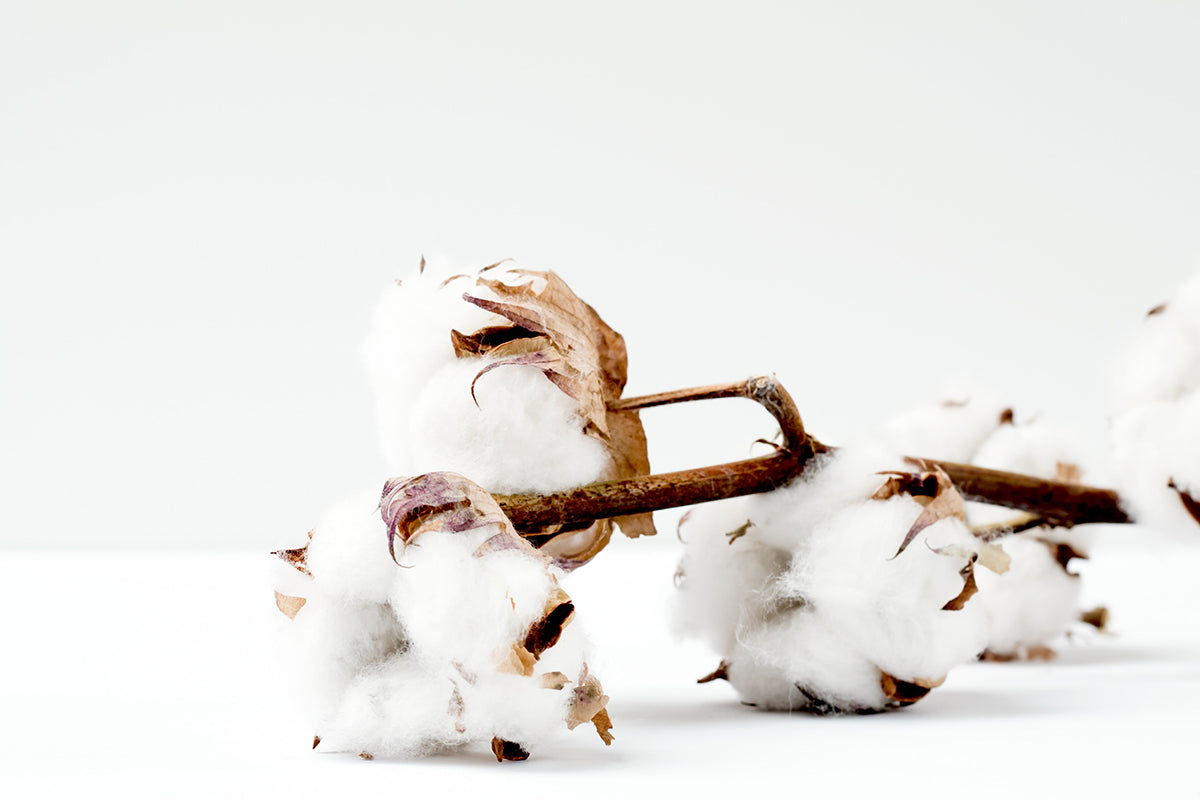 Egyptian Cotton vs Pima Cotton: Which One Should You Wear?
Cotton products are everywhere, known for their softness and durability, which people appreciate. The two most luxurious kinds of cotton are Pima cotton and Egyptian cotton. They have a lot of similarities, but you may want to learn which one is the best option for you to wear.
In this article, we'll go through the history and explain the differences between Egyptian cotton and Pima cotton.
Why the material of your clothes is important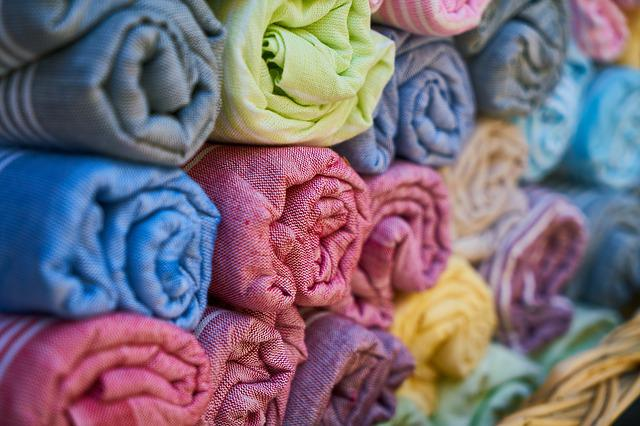 PHOTO: PUBLIC DOMAIN PICTURES/PIXABAY
Quality is king when shopping for clothing because, without quality, the true value of the item is little. Even though high-quality clothing generally means higher costs, quality is the most important factor when deciding what clothes to wear.
Clothes that are well-made feel better. A shirt made from thin, brittle, or upland cotton will look and feel different from a shirt made from thick, lustrous material like Pima cotton or Egyptian cotton.
A History of Cotton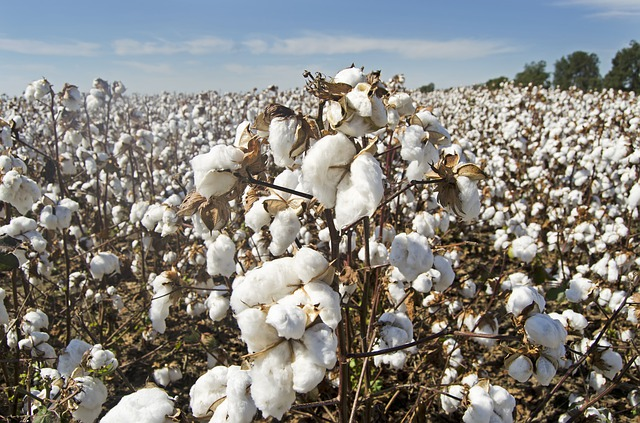 PHOTO: PUBLIC DOMAIN PICTURES/PIXABAY
Cotton was first introduced into clothing in 6000 a.D. in China to produce textile products. The cotton gin was popularized in the 1800s. Nowadays, machines are capable of splitting seeds from fiber 10 times faster. Thanks to that invention, the cotton industry is worth more than $2.5 billion.
The United States represented nearly half of the world's cotton supply in the late 20th century. Cotton grew to almost 7 million tons worldwide. However, other countries like the USA, Egypt, and Peru still produce some of the best quality cottons.
What is Egyptian cotton?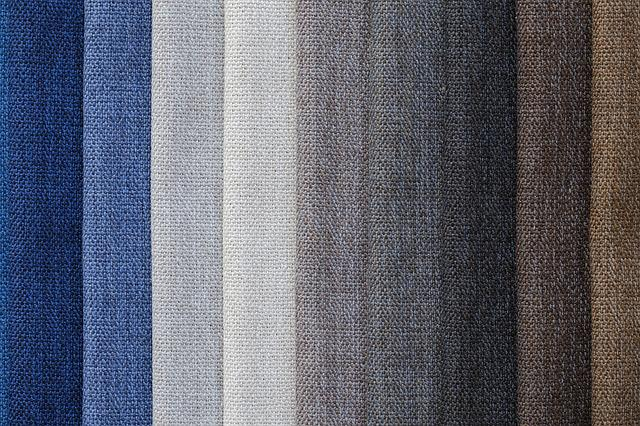 PHOTO: PUBLIC DOMAIN PICTURES/PIXABAY
Pure Egyptian cotton refers to the geographic origin of the plant used to create the mentioned cotton. Cotton plants in Egypt grow in a unique climate that allows good growing conditions, which results in high-quality cotton.
If the cotton used in a product is not from a plant in Egypt, then it cannot be considered made from 'Egyptian' cotton. The fame of Egyptian cotton is much like that of Italian olive oil, where provenance has become a shortcut for quality.
Behind Egyptian cotton
The very first Egyptian Cotton was first cultivated by a Frenchman, Monsieur Jumel. Who, taking a financial risk, experimented a little and created luxurious extra-long staple cotton.
Then, in 1862, the effects of the American Civil War in Europe increased their demand for cotton from another provenance. Egyptian cotton was a good option and became easily available by land and sea with the Suez Canal.
In 2001, The Egyptian Ministry of Economy and Foreign Trade developed a logo and brand to help consumers distinguish between genuine, authentic Egyptian Cotton and any poor, falsely labeled imitations.
In 2020, The New Yorker posted an article on how Egyptian cotton production is being harmed by multiple economic and climatic factors. One of the most important is climate change, because, since cotton is an extremely water-intensive crop, the sustainability of growing it in a dry country like Egypt is in doubt. The United Nations is already warning that Egypt could suffer water shortages by 2025.
What is Pima cotton?
Pima cotton is a rare variety that represents only 3% of the world's cotton production.
Pima cotton is a higher-end, ultra-soft material that has longer fiber than standard varieties. Most consumers prize Pima for its reputation for producing smooth fabric that is rich in texture, extremely durable, wrinkle-resistant, pill-resistant, and soft to the touch.
The unusual softness of Pima cotton makes it popular as a material for making luxury clothing items and bedsheets. Because of its absorbency and resistance to pilling, the material is also commonly used in towels.
Behind Pima Cotton
Pima cotton was originally grown on the famed Sea Islands of South Carolina in the 1790s. It is the result of cross-pollination with Egyptian varieties throughout the 19th century. Thanks to this process, American producers developed extra-long-staple cotton named Pima cotton.
This cotton, originally called American-Egyptian cotton, offered an incredibly high-quality fiber that resulted in a luxurious fabric as soft as it was strong.
It wasn't until the early 1900s that the U.S. Department of Agricultural, worked with the Pima tribe of Arizona to perfect this young crop. To honor these pioneering farmers, the USDA named the American extra-long staple variety "Pima cotton".
However, the origins of this noble cotton plant are indeed in South America. In Peru, Pima cotton is grown in the coastal valleys of Piura and Chira as it was in ancient times (about 5000 years ago).
Main differences between Egyptian cotton vs Pima cotton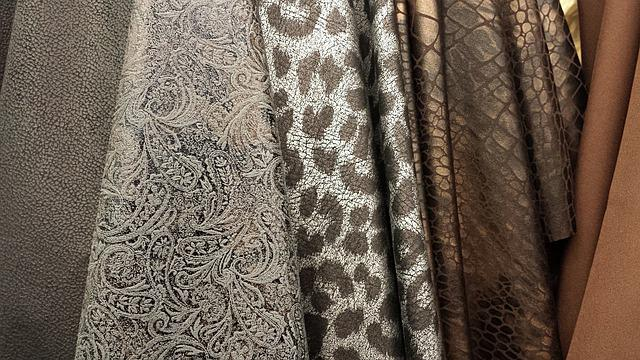 PHOTO: PUBLIC DOMAIN PICTURES/PIXABAY
Both Egyptian and Pima cotton are good options if you are looking for a high-quality luxury material. But here are some factors that will help you decide which one to choose.
Brands
Like LydaBaby, Important brands such as Armani Exchange, Polo Ralph Lauren, Tommy Hilfiger, Guess, and Lacoste prefer to work with Peruvian Pima Cotton as it allows a very fine and even spinning.
Pima cotton products are light and highly durable, and resistant to washing can be produced. Also, since it's white, it's easy to dye and obtain garments with a great diversity of shades.
Additionally, important brands like Kotn and Dalydress use Egyptian cotton in their products. It's important to remember that Egyptian Cotton has its brand with the same name.
Pricing
The price of the products not only depended on the material. The brand reputation, design, and other factors also add up to the final price. However, these are the costs of buying Egyptian cotton and Pima cotton fabrics per kilogram:
On average, $6.5 per kilogram of Pima cotton

On average, $5.75 per kilogram of Egyptian cotton
Production
Pima cotton is produced in multiple countries, including the USA, where the U.S. Cotton Trust Protocol plans to hit the following sustainability goals by 2025 with the manufacturing of Pima cotton.
In Peru, the climatic conditions are optimal for Pima cotton, it is not necessary to redraw the map of rivers to irrigate fields to limit its ecological footprint and benefit from local know-how.
For thousands of years, Pima cotton has been harvested by hand in the coastal valleys of northern Peru. This natural harvesting process by human hands is environmentally friendly and guarantees the highest quality yarn.
Pima cotton has excellent resistance to fungi, it only requires a limited treatment with pesticides, which gives a fabric that respects health and the environment.
Egyptian cotton also comes from Egypt's historically good climatic conditions, but those conditions are currently being harmed by climate change. According to Statista, the production of Egyptian cotton was reduced over time.
Products
Egyptian cotton is well known for its presence in cotton bedsheets, much more than clothing. Some of the best cotton bedsheets are genuine Egyptian cotton sheets.
On the other hand, Pima cotton sheets are not super usual, but some of the best luxury clothes are made from pure Pima cotton.
Texture
While Egyptian cotton is described as "Silky smooth", Pima cotton is "Crisp and smooth".
Pima Cotton vs Egyptian Cotton. Which one is better?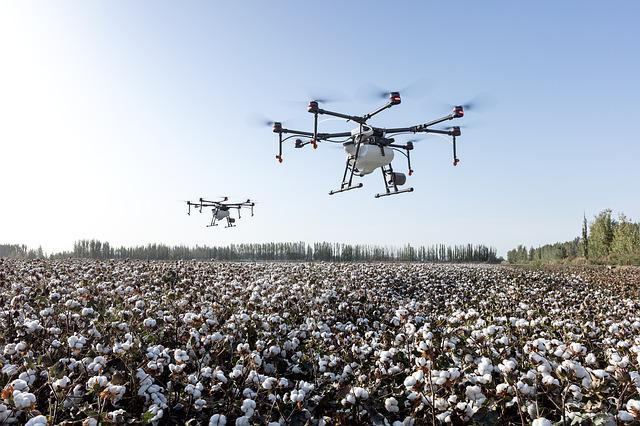 PHOTO: PUBLIC DOMAIN PICTURES/PIXABAY
The answer to this question depends on what you are looking for. If you are looking for bedsheets, you probably want to go safe with Egyptian Cotton sheets. But if you are looking for day-to-day luxury clothes, we recommend going for Peruvian Pima cotton clothes.
Nevertheless, It is important to learn how to recognize original Pima and Egyptian cotton.
How to recognize authentic Egyptian cotton
The most reliable way to confirm genuine Egyptian cotton is to look for DNA-tested products. DNA tagging is relatively new tho. So you may want to check for the official Egyptian Cotton logo in the products and apply the classic touch test.
How to recognize authentic Pima cotton
First, check the label. Anything labeled "100% Pima cotton" should also pass the touch test, achieving an unbeatable softness to the touch.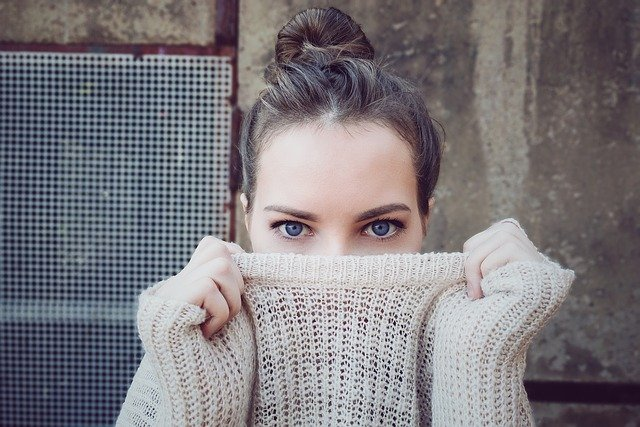 PHOTO: PUBLIC DOMAIN PICTURES/PIXABAY
Looking for the best Peruvian Pima cotton baby clothes? check Lydababy's store.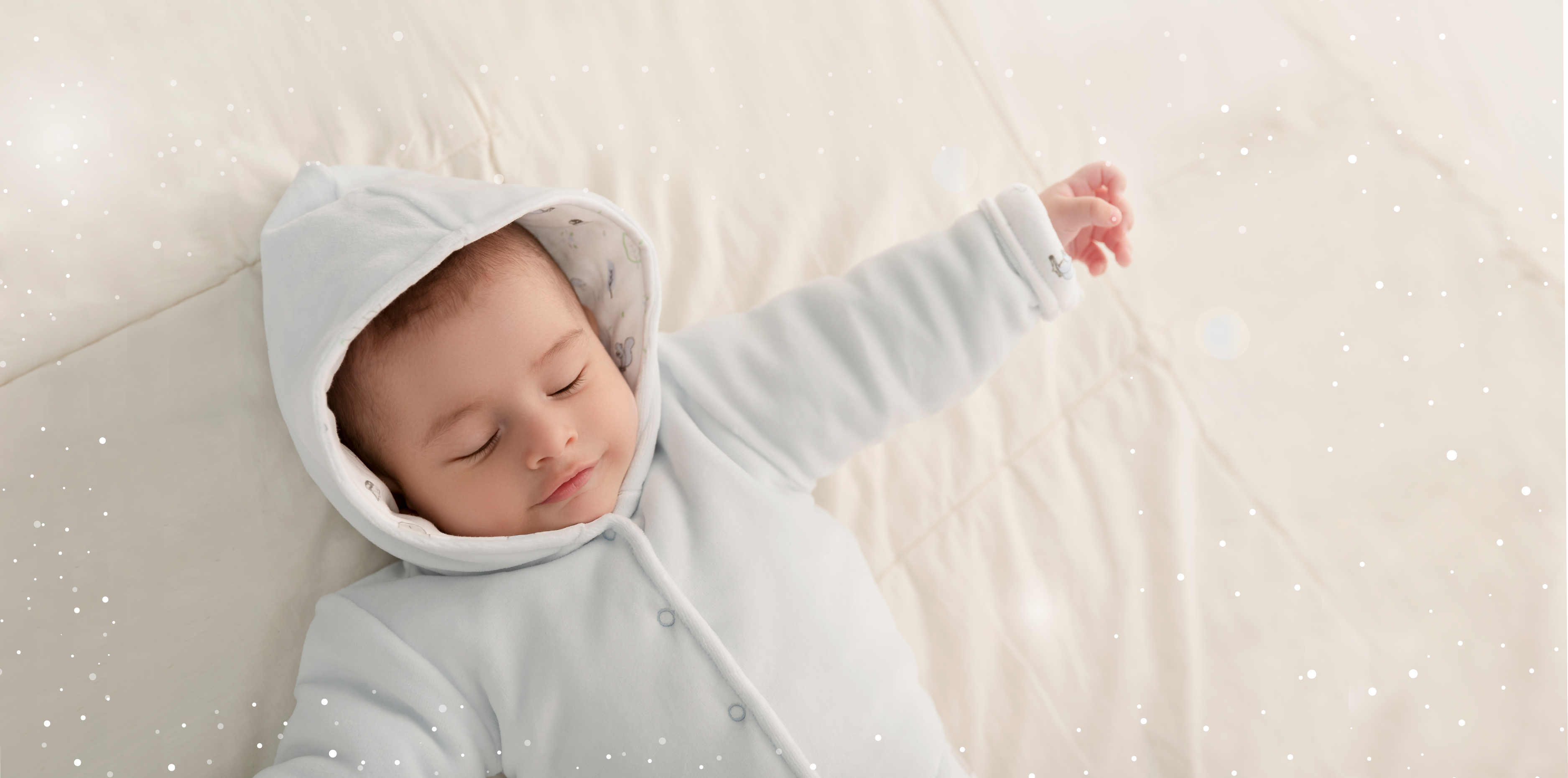 Baby clothing
Winter is here! Babies can lose heat nearly 4 times faster than an adult, learn how to dress your baby in winter to keep him warm and cozy.
Read more