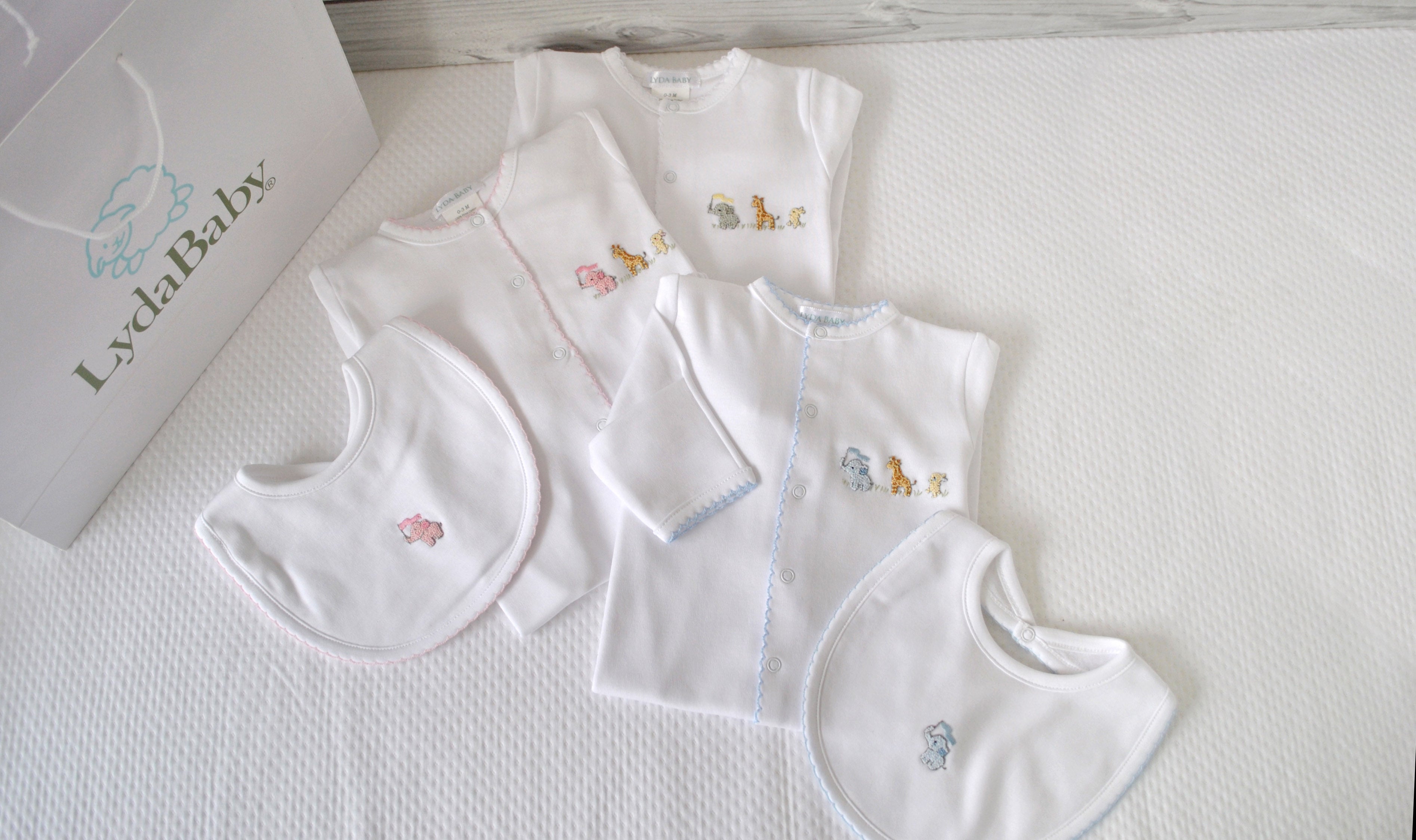 How to store baby clothes (10 tips)
Storing baby clothes for newborn or future babies may seem hard. In this article, you'll learn 10 tips on how to store baby clothes.
If you are looking for how to easily organize baby clothes in 5 steps, you should check this other article.
1) Get the 'nursery closet' basics
Closet dividers
The easiest way to separate baby clothes correctly in the closet is by separating the items by size or type with labeled dividers.
Plastic bins
If you live in a small house, an easy way to store cute outfits is to use plastic storage bins that you can fit on the lower part of the bedroom closet or slide under the bed.

Small clothes hangers
You'll need small hangers for those tiny baby clothes. These would easily enhance any baby's closet and also are also useful when storing kids' clothes when the time comes up.
Thick plastic bags
Organizing the clothes baby will wear in the future because they are still too big is easier with thick plastic bags.
2) Make Piles of Baby Clothes By Size
Storing baby clothes is faster when you make piles. You should create a pile for each size or type of clothes.
If an item of clothing looked substantially bigger or smaller than the other clothes in the pile, move it up or down a size.
3) Wash your Baby's clothes before they wear them for the first time
While adults wear clothes straight from the store without problems, babies probably shouldn't do it because their skin is much more sensitive than ours.
Washing all the baby clothes that will come in contact with their skin before storing them is a good move for your baby's skin.

4) Safe baby clothes storage space by donating old items
As you're going through your baby's clothes, take some time to consider the potential use of each of the items. If there are some that you don't want to store and keep, separate them and make a donation pile.
In this pile you should consider putting:
Outgrown baby clothes
Just as with outgrown kids' clothes, at least you have or plan to have another baby, you shouldn't store outgrown baby clothes.
Donate those old baby clothes to charity so someone else can use them!
Stained baby clothes
You can try and remove the stains if you'd like, but it is possible that you don't have enough time for that. So baby clothes with small stains could go into the donate pile, while ones with big stains could probably go into the trash bin.
Clothes from old seasons
All those baby clothes that you bought for winter will probably be outgrown for the next year's winter. Consider donating them!

5) Seal your clothes in vacuum storage bags for long-term storage.
This applies if you are thinking of having new babies in the future. In this case, you probably plan to store your current baby clothes for a long time.
Place them into vacuum storage bags. Suck out the air from the bag according to the directions on the packaging so they're sealed.
6) Anything stored within reach of the baby must be safe
This may not be something that comes to mind when organizing clothes, but you should always keep security in mind when furnishing your baby's room. So make sure that all the clothes and items that are within reach of your baby are safe for them.
7) Protect your baby's clothes from unwanted bugs
Once the clothes are stacked in the baby clothes storage container of your choosing, it is a good idea to throw in a few mothballs or special cedar wood pieces or lavender to naturally deter insects.
Just place them on top of tissue paper or in a satchel and not directly on the clothes.

8) Control the closet's environment
For best results storing baby clothes, make sure you keep them in a dry, cool, humidity-controlled environment.
This means you want to avoid attics, garages, and basements. The ideal spot is under a bed or in a closet.
9) Optimize the space
You can totally fit more clothes in a baby clothes storage container when you fold or roll the clothes before storing them.
This is a good option especially if you don't have too much free space for new baby clothes.

10) Check your infant's clothes regularly
It's a good habit to inspect the clothes every few months or so for stains or damages so you can fix them earlier than later. The longer a stain stays, the harder it's to get out!
And if you want to buy durable clothes that are resistant to common damage, check Lydababy's Peruvian Pima cotton baby clothes. Pima cotton is famous for its superior softness and durability.