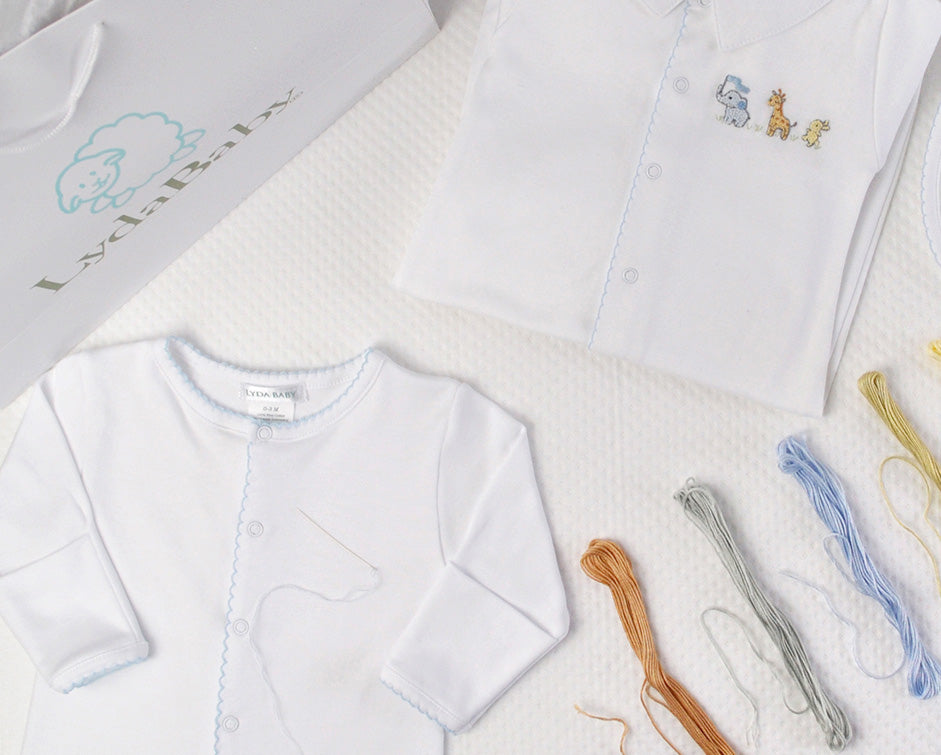 Pima cotton vs Merino wool: which one is the best material?
When you look for the best luxurious feel in your clothes, you probably will find these two options: Pima cotton and Merino wool.
Both have built a good reputation in the market because of their high quality while being different types of fibers.
In this article, we will compare Pima cotton vs Merino wool.
What is Pima Cotton?
Pima cotton is a rare variety that represents only 3% of the world's cotton production.
Pima cotton is a higher-end, ultra-soft material that has longer fiber than standard varieties. Most consumers prize Pima for its reputation for producing smooth fabric that is rich in texture, extremely durable, wrinkle-resistant, pill-resistant, and soft to the touch.
The unusual softness of Pima cotton makes it popular as a material for making luxury clothing items and bedsheets. Because of its absorbency and resistance to pilling, the material is also commonly used in towels.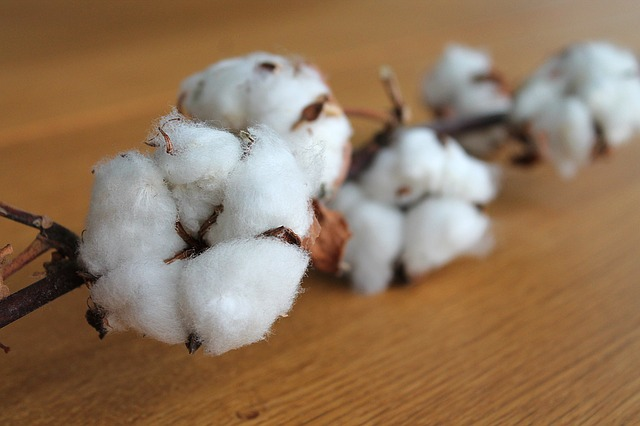 Behind Pima cotton
Pima cotton fibers were originally grown on the famed Sea Islands of South Carolina in the 1790s. It is the result of cross-pollination with Egyptian varieties throughout the 19th century.
Thanks to this process, American producers developed extra-long-staple cotton named Pima cotton.
This cotton, originally called American-Egyptian cotton, offered an incredibly high-quality fiber that resulted in a luxurious cotton fabric as soft as it was strong.
It wasn't until the early 1900s that the U.S. Department of Agricultural, worked with the Pima tribe of Arizona to perfect this young crop. To honor these pioneering farmers, the USDA named the American extra-long staple variety "Pima cotton".
However, the origins of this noble cotton plant are indeed in South America. In Peru, Pima cotton plants were grown in the coastal valleys of Piura and Chira as it was in ancient times (about 5000 years ago).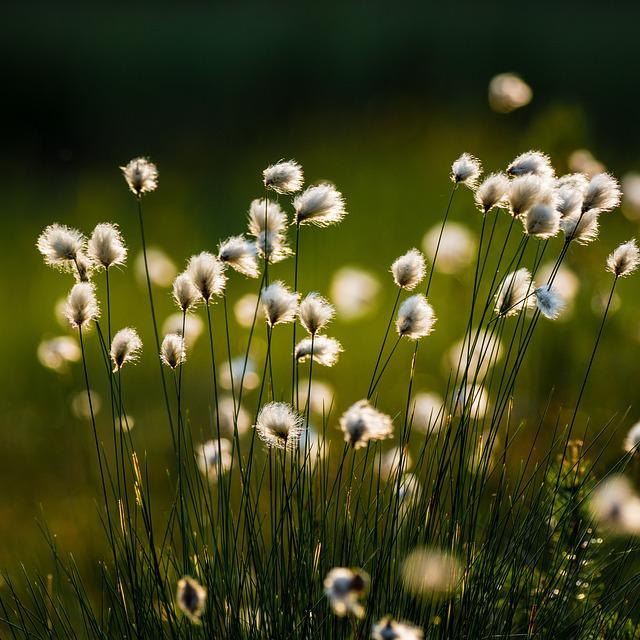 What is Merino wool?
Merino wool fibers are natural and renewable, known for being soft, cozy, and thin. It differentiates from other wools because merino wool is not heavy or itchy.
Merino wool comes from a breed of sheep called Merino. Merino sheep are known to withstand extreme temperatures, ranging from -10 degrees celsius to +35 degrees celsius (~14F to 95F).
The fine fibers of merino wool provide insulation and keep you warm when it is cold outside. However, on hot days, the light and breathable fabric will keep you cool and comfortable by transporting sweat away from the skin.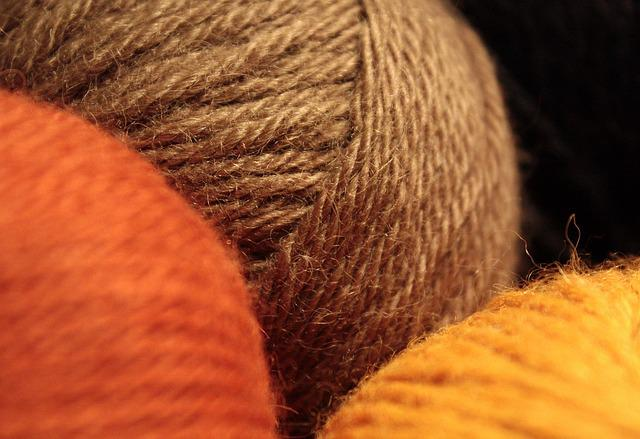 Behind Merino wool
Merino sheep flocks originated in Spain in the twelfth century, and the ewes were bred in the region for many years, contributing to the local economy through the fifteenth and sixteenth centuries.
Merino sheep breeds were first brought to Australia in 1797, and selective breeding of merino wool sheep in Australia led to an even finer version of the wool called Australian merino.
Today, most of the world's merino wool still comes from Australia and New Zealand.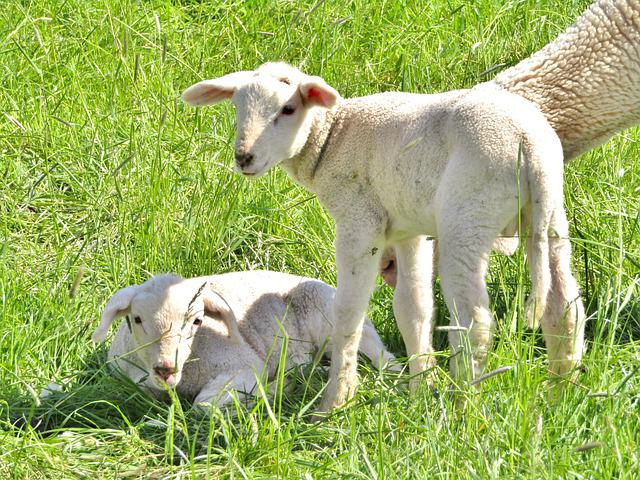 Wool versus cotton products
Cotton and wool are both natural fibers. Cotton comes from a plant, and wool comes from animal fleece, in the case of Merino wool, from Merino sheep.
Both are good options, however, you should compare different kinds of products from both fabrics before choosing one.
Shirts
Pima cotton is known to be cotton of the highest quality. Pima cotton is suitable for T-shirts because it is resistant to pilling, fading, and stretching. The extra-long fibers guarantee this T-shirt fabric is soft and durable.
Merino Wool T-shirts are great for extreme weather conditions. It provides an extra layer of comfort, warmth, and softness.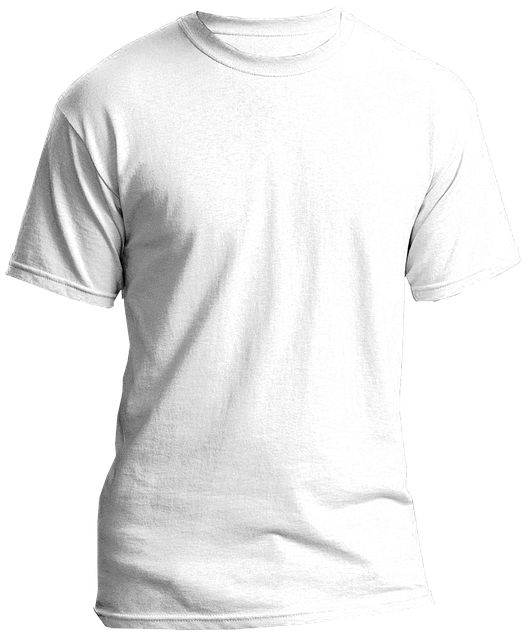 Sweaters
Merino wool sweaters offer a cozy feel and keep you warm in the winter and cool in the summer.
If you compare it with a Pima cotton sweater, you'll notice that the Pima cotton one is lighter while equally comfortable and versatile to wear.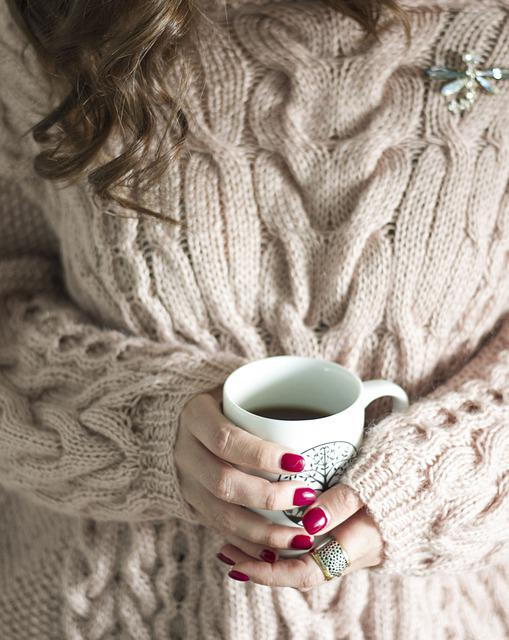 Socks
You can wear Pima cotton socks for casual occasions, daily wear, and light activities. But, your feet can tend to sweat profusely while hiking, intense exercises, and long outdoor adventures.
In this case, wearing merino wool socks will be a better alternative. Because all kinds of cotton tend to absorb water and may generate ickiness in your feet.
So Merino wool socks are superior because of the moisture-wicking that helps to get the sweat out of your socks, while also being odor resistant.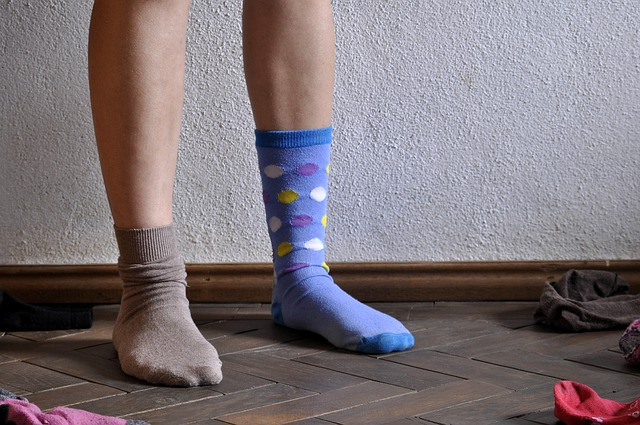 Bedding
Pima cotton is an essential fabric of choice when it comes to bedding because it's natural, breathable, and can be weaved in a number of different ways in order to create lots of different looks and textures.
Wool bedding products are less common but are also a great option when it comes to bedding. While Merino wool is a material that helps keep you warm, it is actually a temperature neutralizer for every season.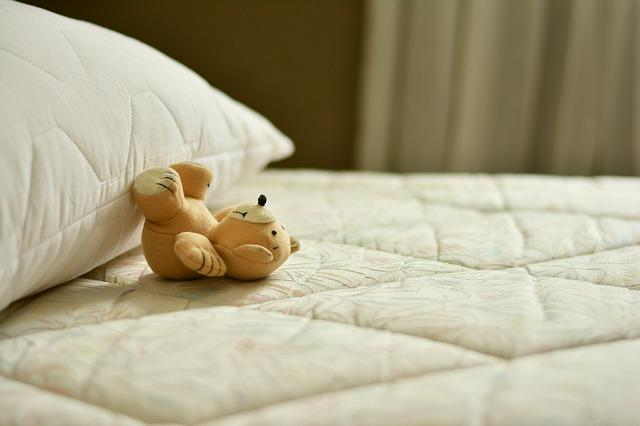 So, which material is better?
When choosing between Merino wool and Pima cotton you should have a clear understanding of your clothing needs.
In general, Merino wool is more durable and warm, but also more expensive than cotton.
Pima cotton clothing is easier to care for and softer to the touch than wool.
Why the material of your clothes is important?
Wearing wool or wearing cotton, you should always care about the quality of the material your clothes are made from.
Quality is king when shopping for clothing because, without quality, the true value of the item is little. Even though high-quality clothing generally means higher costs, quality is the most important factor when deciding what clothes to wear.
Clothes that are well-made feel better. A shirt made from thin, brittle will look and feel different than a shirt made from thick, lustrous material like Pima cotton or Egyptian cotton.
If you are a new parent, you may be looking for Peruvian Pima cotton baby clothes, visit Lydababy's online store.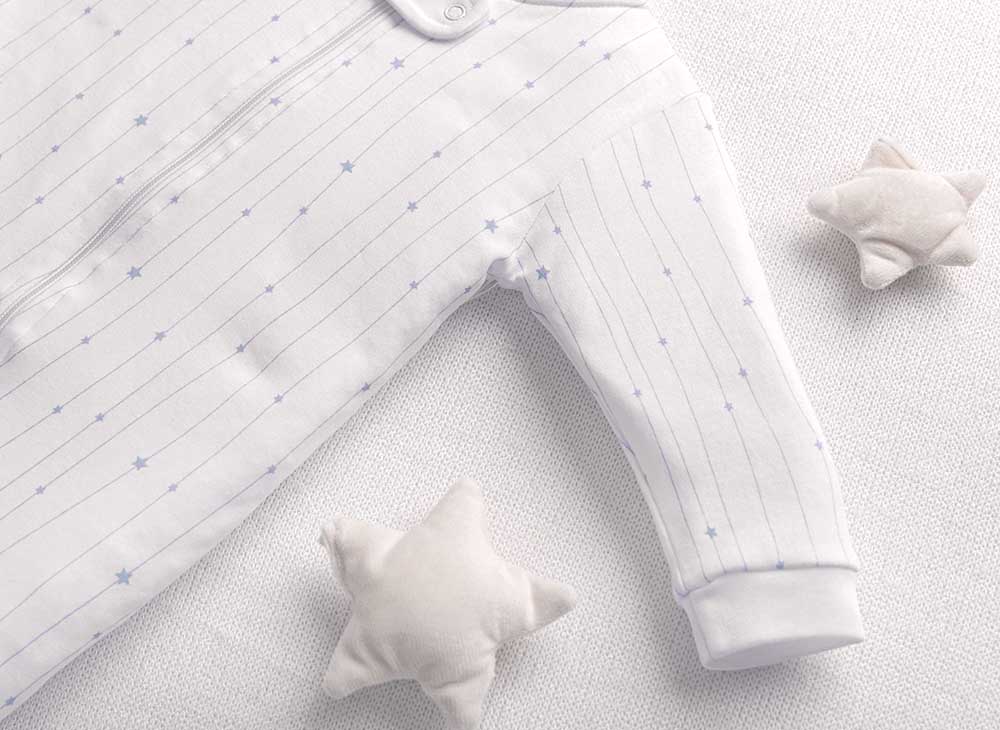 Pima cotton
Cotton products are everywhere, known for their softness and durability which people appreciate. But there you may have noticed that not all cotton clothes are equally soft, durable, or luxurious. ...
Read more