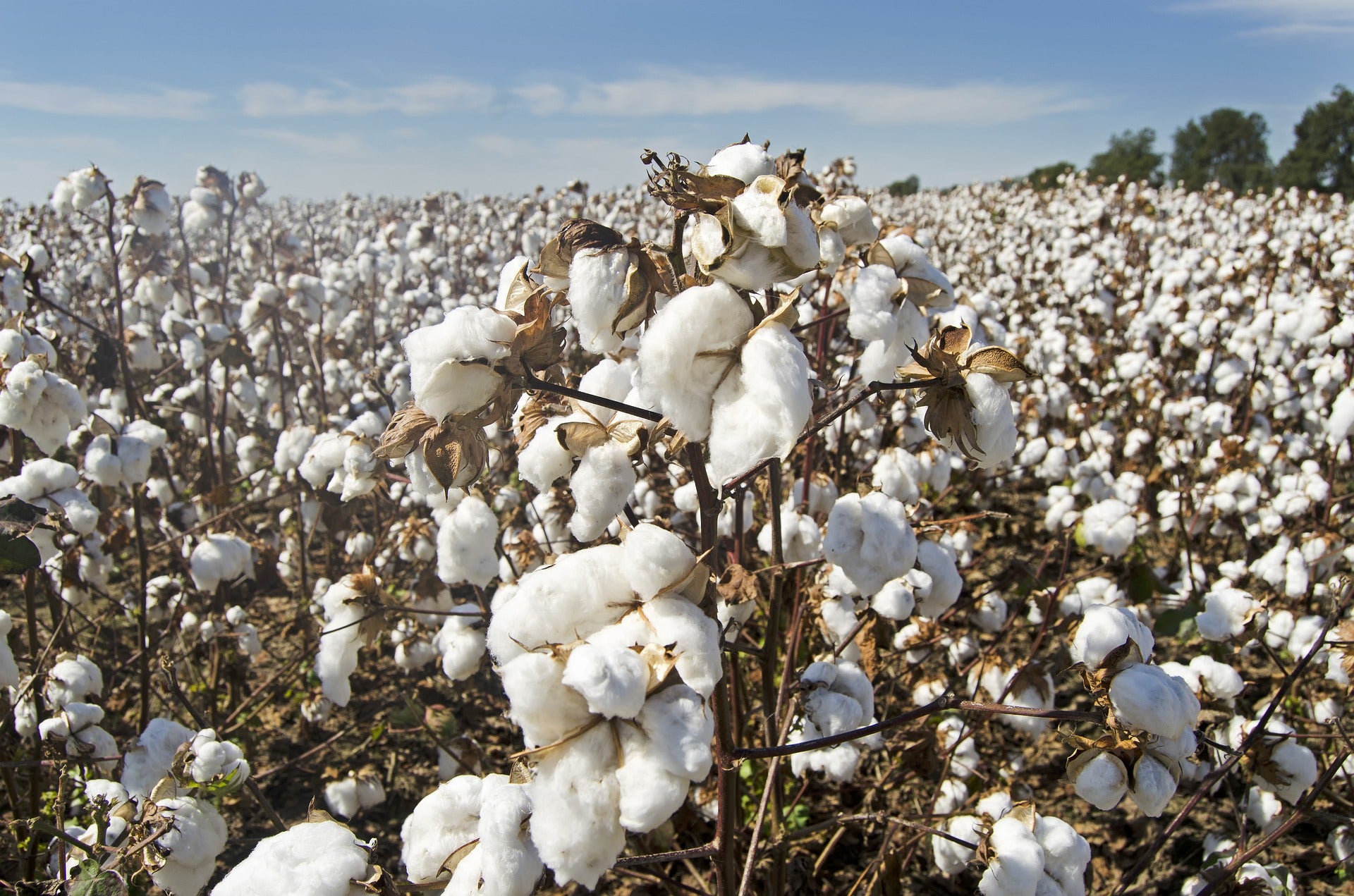 What is the difference between Pima and Supima cotton clothes?
In the clothing market, the material of the garments is the main quality differentiator. Nowadays, leaving Egyptian cotton for another article, two materials are considered the best kinds of cotton on the market: Pima cotton and Supima cotton.
The name of these materials is a slight spoiler of the differences between the two, there are not many. In this article, we'll discuss these differences and help you choose the best option for your needs.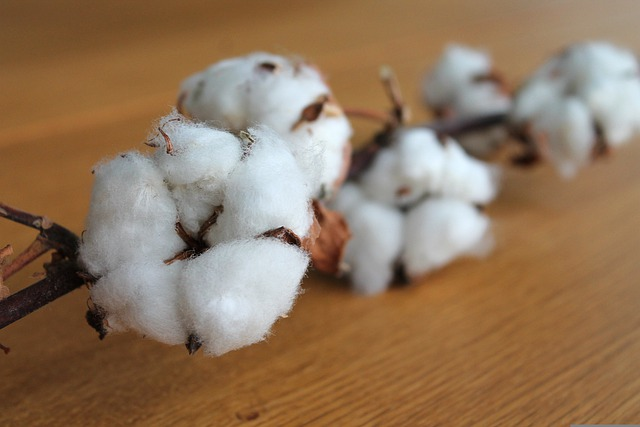 What is Pima cotton?
Pima cotton is a well-known extra long staple cotton that represents only 3% of the world's cotton production.
Pima cotton clothes are higher-end, ultra-soft material that has longer fiber than traditional cotton clothing. Pima cotton made a reputation for producing smooth fabric that is rich in texture, extremely durable, wrinkle-resistant, pill-resistant, and soft to the touch.
The unusual softness of Pima cotton makes it popular as a material for making luxury clothing items and bedsheets. Because of its absorbency and resistance to pilling, the material is also commonly used in towels.
What is Supima cotton?
The name Supima cotton stands for Superior Pima cotton. It is a variety of Pima cotton fabric that originated in the United States that represents less than 1% of cotton grown in the world.
Today, Supima cotton is still building its reputation while being exported all over the world, supplying big companies like Levis and Banana Republic.
Supima cotton is known for guaranteeing the use of the longest cotton fibers in the market for all its products, and this is because of its sustainable supply chain.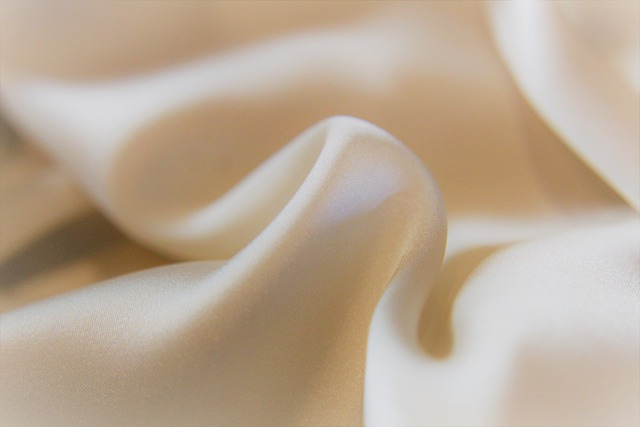 Main differences
The differences between both kinds of cotton come mainly from the Supima trademark and the organization behind it, as you'll learn in the next paragraphs.
Place of production
Supima cotton was scientifically invented and must only be grown in the United States. This is one of the key characteristics that make it a luxurious cotton fabric.
Pima cotton originated organically in Peru more than 5000 years ago, and Peru is still the main home of the Pima cotton plant. However, nowadays, Pima cotton is also grown in the United States and Australia.
The supply chain
Supima is a trademarked brand that innovated in the supply chain of the American-grown cotton market.
Supima is Oritain's partner. Oritain is one of the leaders in the forensic sciences market. They employ a scientific methodology to analyze trace elements and isotopes to determine a product's origin.
This way, they make sure the quality of the products made with Supima cotton was not altered in any step of the supply chain, solving the risk of falsifications.
On the other hand, Pima cotton is produced mostly by artisan farmers. This does not mean that the risk of falsification is necessarily higher by itself, but it is an example of how innovation and transparency in the supply chain can increase or reduce the value of the final products.
Durability
Products made with both Pima cotton and Supima cotton are very durable and will last longer than products made with regular cotton.
However, Supima cotton has been planned and scientifically created to have the longest cotton fibers, so it's the most durable cotton fabric in the world.
Cost
Being the most durable cotton fabric is a good reason to be also the most expensive one.
Supima cotton can cost twice as much as Pima cotton. This is also because all Supima cotton production must be standardized to ensure the high-quality cotton it offers.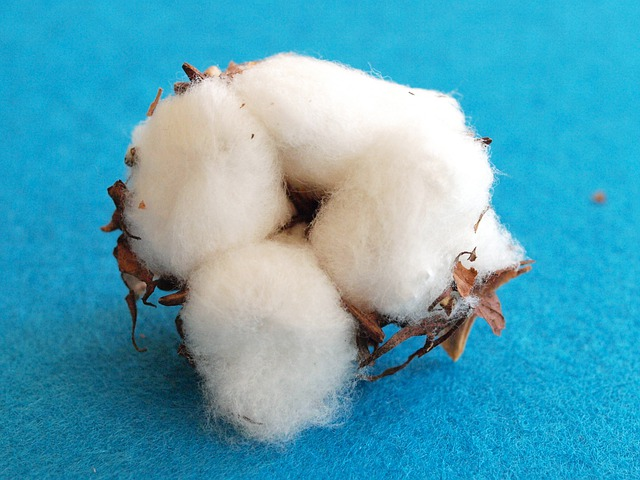 Similarities
The similarities better both fabrics start with the name. As we commented before, Supima cotton and Pima have many similarities when it comes to the quality of their products.
Breathability
In general, all cotton products are very breathable, and both Pima and Supima cotton clothes are not an exception.
But is Supima cotton more breathable than Pima cotton? The difference between the breathability of both fabrics is hard to notice.
If you buy, for example, Supima cotton bed sheets and compare them with others made from Pima cotton, you will feel extremely comfortable in them as far as breathability is concerned.
Softness
Also in general, cotton clothes are very soft. However, Pima and Supima cotton are even softer. Products made with both kinds of cotton are ultra soft and comfortable.
However, Supima cotton is slightly fluffier, which makes it also slightly softer. If you buy a Pima cotton shirt and compare it with a Supima cotton shirt, you will have to be very meticulous to feel the difference.
Care
In summary, both Pima and Supima kinds of cotton have the same ease of care. In fact, neither of them has a different care guide than other types of cotton like Egyptian cotton or even regular cotton.
You can wash Supima and Pima cotton garments and products by hand, but luckily, they are also machine washable. Using cool water, a good quality laundry detergent and air drying are the best ways to prevent the most common problems like shrinking, wrinkling, and fading.
For heavier items like towels, in contrast, hot water machine washes and tumble-drying will work as well.
If you buy Supima cotton or Pima cotton baby clothes, especially for newborns, you should learn how to wash them separately. Learn how to wash baby clothes correctly here.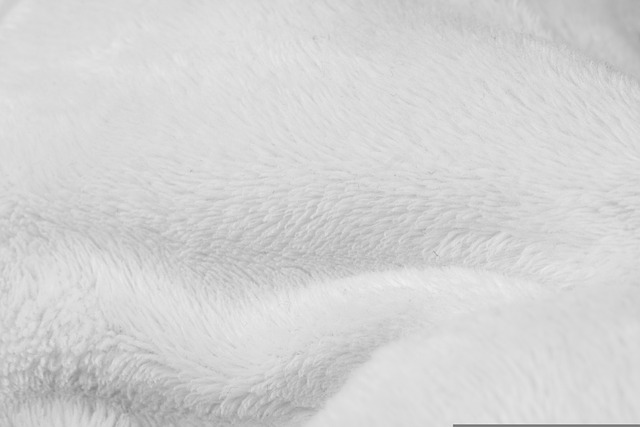 So which one should I buy?
There is not an easy answer to this question. Both Supima cotton and Pima cotton are very good options if you are looking for luxurious, high-end clothes, bedding items, towels, or any other cotton products.
For example, if you are looking for the softest and most durable clothing items available on the market, you may want to buy Supima cotton clothes. However, if you are looking for the best option in the quality-price relation, you should buy Pima cotton clothes.
On the other hand, for most brands, it is easier to work with Pima cotton because the Supima trademark works with licensed partners only. Supima's licensing program targets all participants in the apparel and home fashion supply chains that want to work with original Supima cotton; from spinners, weavers, knitters, and manufacturers, to consumer brands and retailers. This guarantees the quality but also builds a barrier to entry for new brands.
At last, if you are looking for Baby clothing made from any of these materials, we recommend Pima cotton. This is because Pima cotton baby clothes are ultra cozy and comfortable for babies, who although they require durable clothes, will outgrow them faster than you thought. So you should think twice before spending twice as much for the most durable pieces with similar comfort.
For example, LydaBaby is a baby clothing brand that offers 100% Peruvian Pima cotton baby and kids apparel products while supporting Peruvian artisan women.