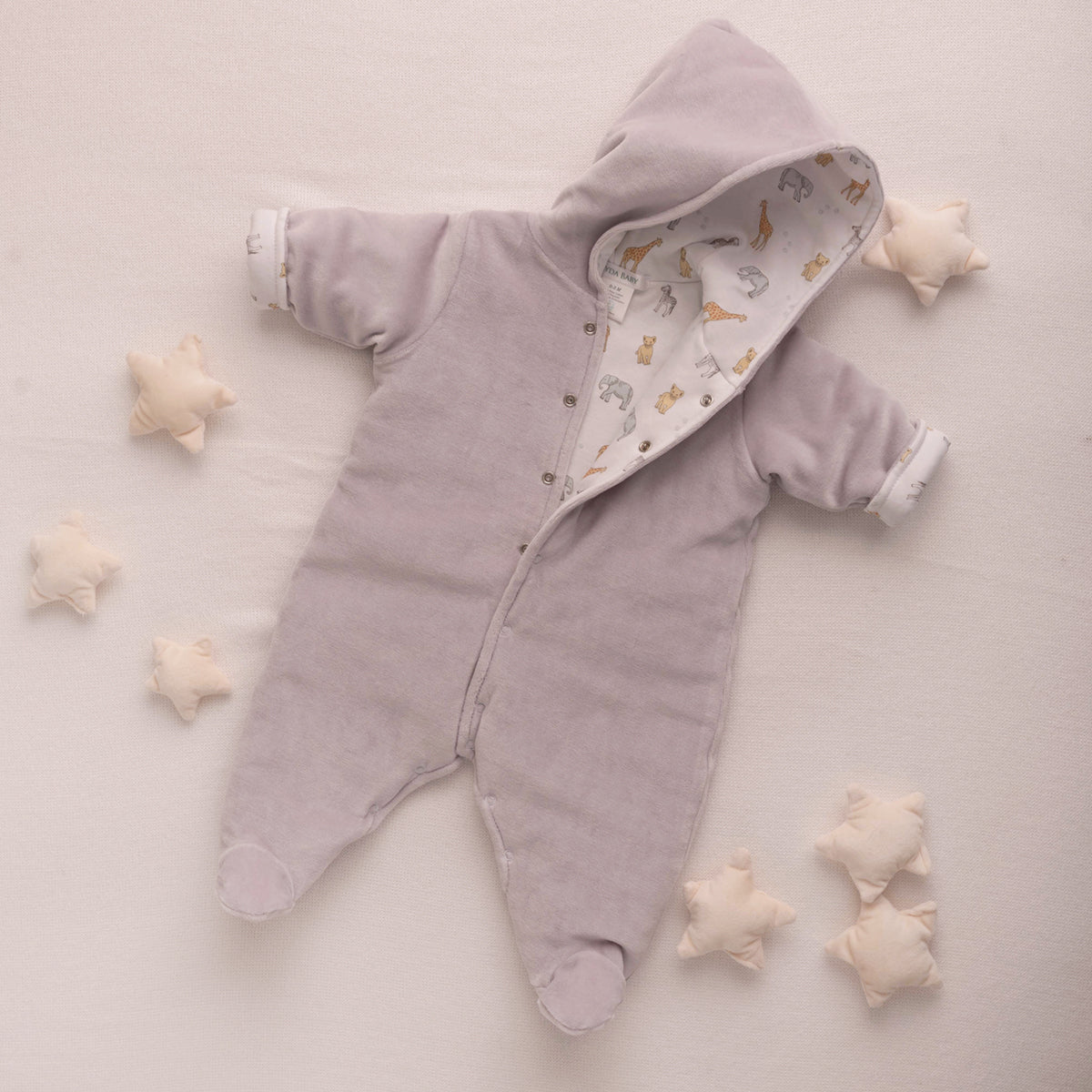 The Ultimate Guide to Christmas Clothing Gifts for Babies
The holiday season is upon us, and what better way to celebrate than by dressing your little one in festive attire? Choosing the perfect Christmas clothes for a baby can be a delightful experience, and it's a gift that will create lasting memories. Whether you're a parent, grandparent, or a doting aunt or uncle, this guide will help you find the most adorable and comfortable outfits for the tiniest members of the family.
1. Festive Onesies and Rompers
A holiday-themed onesie or romper is a classic choice for babies. Look for designs featuring reindeers, snowflakes, or jolly Santas. Opt for soft, breathable fabrics to keep your little one comfortable all day.
2. Santa's Little Helper Outfit
Dress your baby as one of Santa's adorable little helpers. A green and red elf costume or a cute Santa suit with a hat will undoubtedly spread holiday cheer.
3. Holiday Pajamas
Matching family pajamas have become a beloved tradition for many during the holiday season. Get sets for the whole family, including the baby, for a cozy and heartwarming Christmas morning.
4. Velour Dresses and Suits**
For a touch of elegance, consider a velour dress for baby girls or a dapper velour suit for baby boys. These outfits are not only festive but also soft and comfortable.
5. Warm and Cozy Outerwear**
If you live in a colder climate, consider gifting a warm coat, jacket, or snowsuit. Look for options with holiday-themed patterns or colors.
Remember, safety and comfort are key when choosing baby clothes. Opt for soft, breathable fabrics and avoid anything that could be a choking hazard. No matter what you choose, seeing your little one in their festive attire will surely bring joy and warmth to your holiday celebrations. Happy holidays!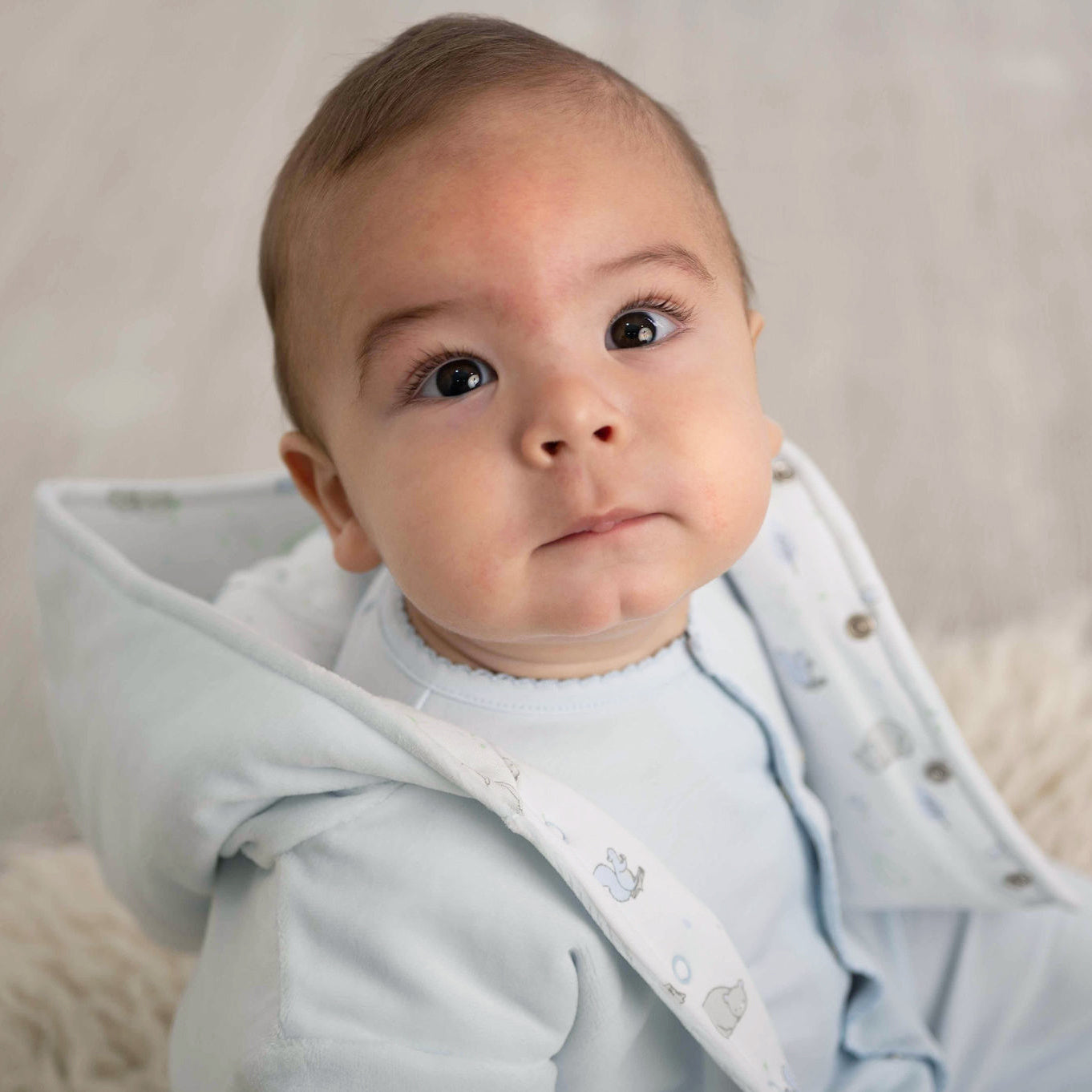 How to Dress a Baby Boy (7 Tips)
Discover practical tips on how to dress your baby boy, including key considerations for different developmental stages, size purchasing, wardrobe organization, and essential clothing materials.
Read more